Micah & Krystan Pratt
Micah & Krystan Pratt
Myers Drug Owners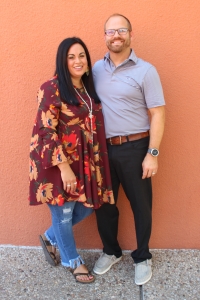 We enjoy working at MYERS DRUG because...
"... we have the best men & women in our community working at Myers.
As Business Owners we understand that sometimes the only thing that separates us from our competition is our customer service. So, thank you for your friendship & your business."
Micah & Krystan Pratt, 2019